Kendō is Japanese Sword Fencing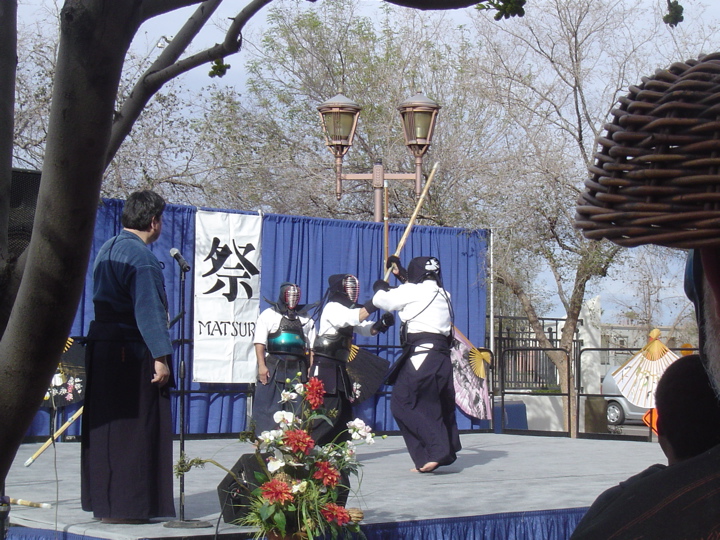 Fencing is the Martial Art of fighting with blades.
Kendō is the Martial Art of fighting with a Japanese blade.

Kendō uses a shinai or a practice version of the katana, the traditional Japanese blade.
Kendō differs from Olympic Foil Fencing, in that the katana is a curved,
cutting blade while the foil simulates a thin, stabbing blade.
To Read More About Kendō »


The Phoenix Kendō Kai was established in 1990, under the mentorship of Maki Miyahara, hatchi-dan, hanshi, of the Southern California Kendo Federation. We offer classes
at the Phoenix Society for Historical Swordsmanship, following the
training curriculm of the International Kendō Federation.
To Read More About Us »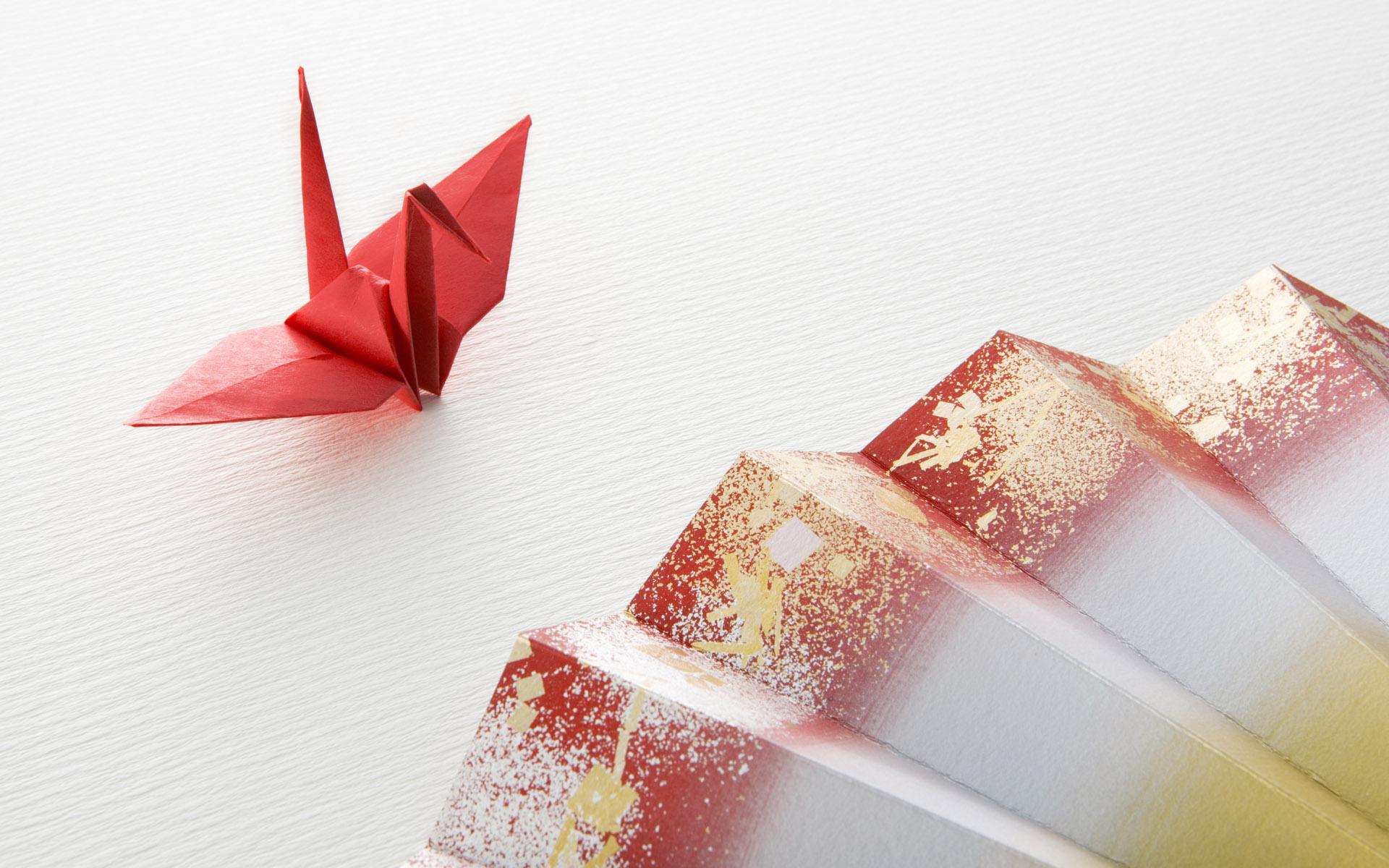 7:00 p.m. to 8:30 p.m.
5:00 p.m. to 7:00 p.m.
The Phoenix Society for Historical Swordsmanship
7828 North 19th Avenue, Suite #12, Phoenix, Arizona 85021

You can begin kendo practice in standard exercise/gym clothing. Your practice clothes should not bind at the shoulders. They should not fall below your ankles. You will be in your bare feet and your pants hem should not get underfoot.


You should plan on purchasing your bamboo practice sword as soon as possible.
However, you should ask about length - it varies by age group - and
grip - it varies with height & weight.

Certain shiani are meant more for decoration than kendo keiko - practice. Inquire
about tsuba and tsuba dome before shinai purchase as well.
To Read More About Getting Started »
If you are interested in learning more about kendo, you might watch one of our local demonstrations to hear more details about what makes up our favorite martial art. To view a schedule of our demonstrations please click here.

You should also consider stopping by and taking one trial class. The learning of kendō will take a life time, but it is a solitary activity and not for everyone. Please contact Phoenix Kendō to schedule such a class.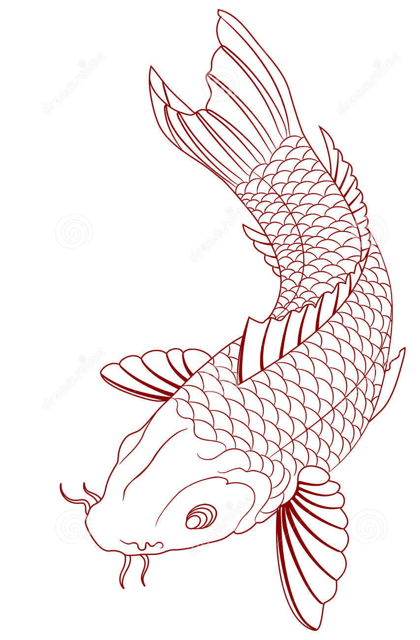 For General Information –
questions@phoenixkendo.org